Design Competition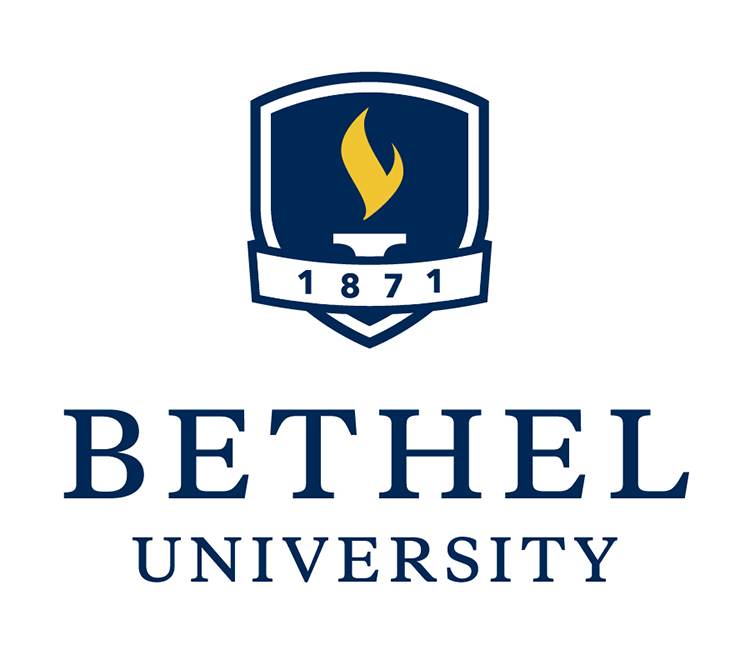 Design Competition: BU Students Only
Welcome all BU Graphic Design students! We want to show the world what you are capable of. This will help our company interact with more Bethel students, as well as giving you more exposure and adding to your portfolio.
We are excited to see what you create. To join, please sign up at this link: SIGN UP and email your designs to connect@d3clothingus.com.
Rules: You must submit your design(s) by October 20th. The winner will be announced October 31st!
Rewards: The top 3 designs will be rewarded $150 each and have their own featured page and a short story about the designer.
Ideas: Design something that you and your friends would wear! Ideally, it would help us if you put your designs the background color that they would be on (color of shirt) or put them on the style of shirt they should go on. Also, please clarify whether the design would be screen printed or embroidered. 
Questions: If you have any questions, please reach out to Tony Harris at connect@d3clothingus.com or 612-867-5551.
Good luck and have fun!
Stay Dedicated. Be Determined. Live Directed.
D3 Clothing will not release any designs to the Public without the ownership of the design or unless given permission by the creator.